Welcome
Change begins with the smallest step. In fact, your desired change has already begun. By searching for a therapist, you have already made your first step toward the life you most want to live.

Through counseling, we will address the concerns, issues, or problems that you identify. I work your agenda, not mine. You set the goals you wish to achieve, and together we walk the path of making those goals a reality. You set the pace for our work. Counseling can be difficult. It will be emotional. It will be helpful.

If you take nothing else away from my site, please let it be this: You are not the problem. The problem is the problem. Through counseling, you can take charge of the problem and open the possibilities for living your very best self.



---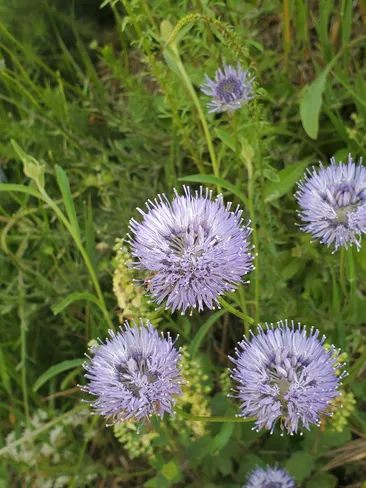 The Road Not Taken
Robert Frost - 1874-1963
Two roads diverged in a yellow wood,
And sorry I could not travel both
And be one traveler, long I stood
And looked down one as far as I could
To where it bent in the undergrowth;
Then took the other, as just as fair,
And having perhaps the better claim,
Because it was grassy and wanted wear;
Though as for that the passing there
Had worn them really about the same,
And both that morning equally lay
In leaves no step had trodden black.
Oh, I kept the first for another day!
Yet knowing how way leads on to way,
I doubted if I should ever come back.
I shall be telling this with a sigh
Somewhere ages and ages hence:
Two roads diverged in a wood, and I—
I took the one less traveled by,
And that has made all the difference.
From The Poetry of Robert Frost by Robert Frost, edited by Edward Connery Lathem. Copyright 1916, 1923, 1928, 1930, 1934, 1939, 1947, 1949, © 1969 by Holt Rinehart and Winston, Inc. Copyright 1936, 1942, 1944, 1945, 1947, 1948, 1951, 1953, 1954, © 1956, 1958, 1959, 1961, 1962 by Robert Frost. Copyright © 1962, 1967, 1970 by Leslie Frost Ballantine.